Join Me on this Journey
Unlocking Beauty
Finding freedom …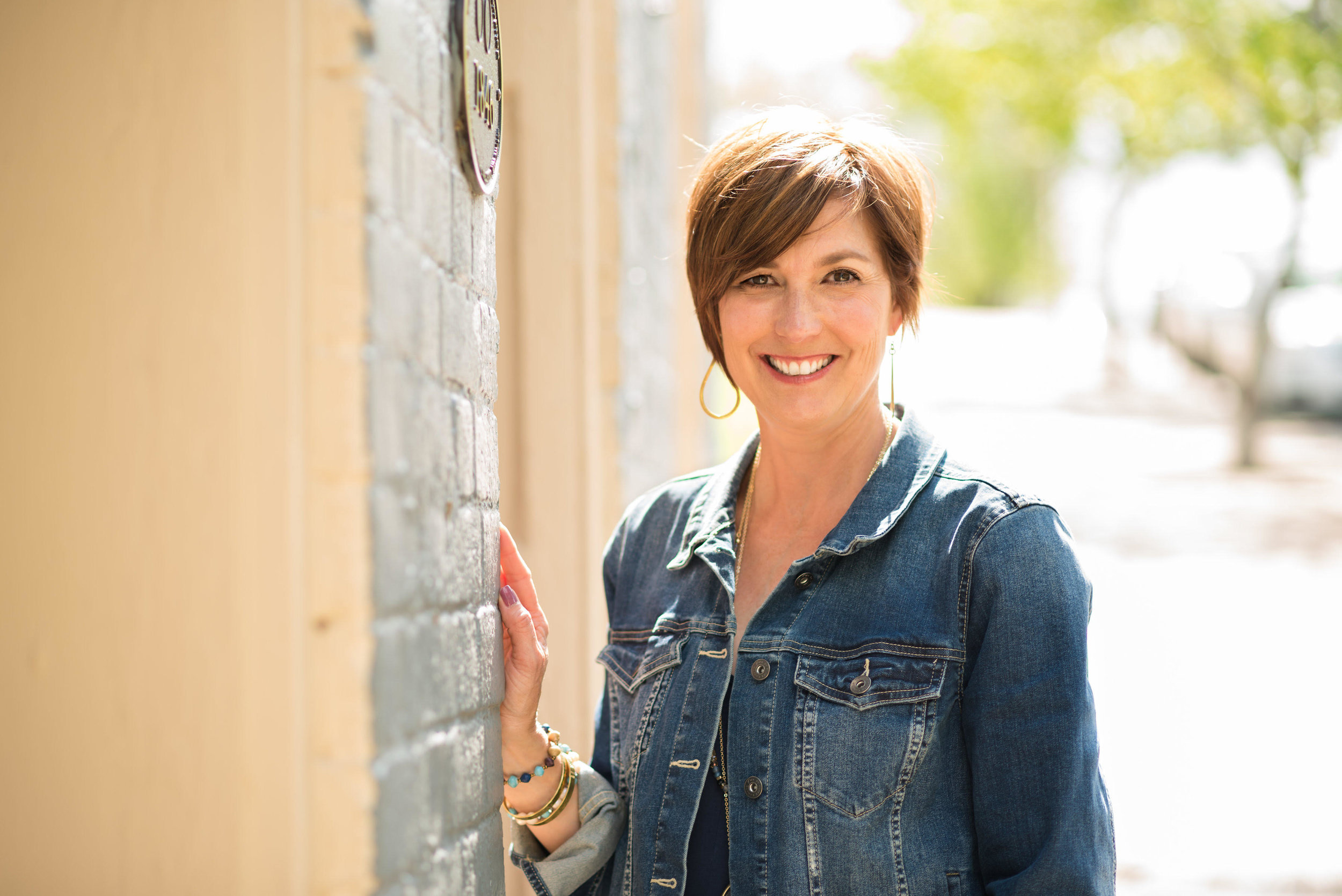 Michele's
Favorite Things
I desire for us to get to know each other — you know, do this thing called life together. Share tips and real-life moments. One way I think might be fun is to share with you some of my favorite things. Check them out and get to know me.
Amazing and exciting new projects coming your way very soon, I can't wait to share them with you! Check out below for more information and sign up for my newsletter to stay up-to-date!
My Book
I have exciting news to share with you. This Spring, I will publish an encouragement book about brokenness and beauty. Please sign up to receive my emails to learn when my book will be released and how to order it.
Stationery Goodies
I am a gal who loves stationery, pens, pencils, and notepads. If you send me a sticky pad, you have won my heart over.
One of my besties, who is a designer, and I are creating some fun goodies that you can purchase on my site.
"You are altogether beautiful, my darling; there is no flaw in you."
Song of Songs 4:7 (NIV)